WHO WE ARE
NOTE Cosmétique, a global beauty brand developed in 2014 by a team of innovators in Europe, provides straightforward and affordable beauty experience for women worldwide. Our highly pigmented, quality products for lips, eyes, face and nails cater to all skin types and skin tones. NOTE creates for consumers making conscious decisions when purchasing their products. Being present in over 50 countries worldwide made it important for us to cater to consumers not only on performance or price, but on other factors consistent with their personal needs.
That's why we are  –  PETA Cruelty-free certified, Halal certified, paraben free,  test our products dermatologically  and ophthalmologically,  and infuse our formulas with  enhancing ingredients, such as  natural oils and vitamins.
WHY NOTE ?
As life moves fast with so many ups and downs, we sometimes forget about the important things. So we decided to STOP, open our eyes, to notice others, to notice the world and its beauty : a fragrance, a color, a gesture, a song… For all these little somethings that make us feel good and alive, we created NOTE, a makeup brand celebrating the attention to the beauty of everyday life…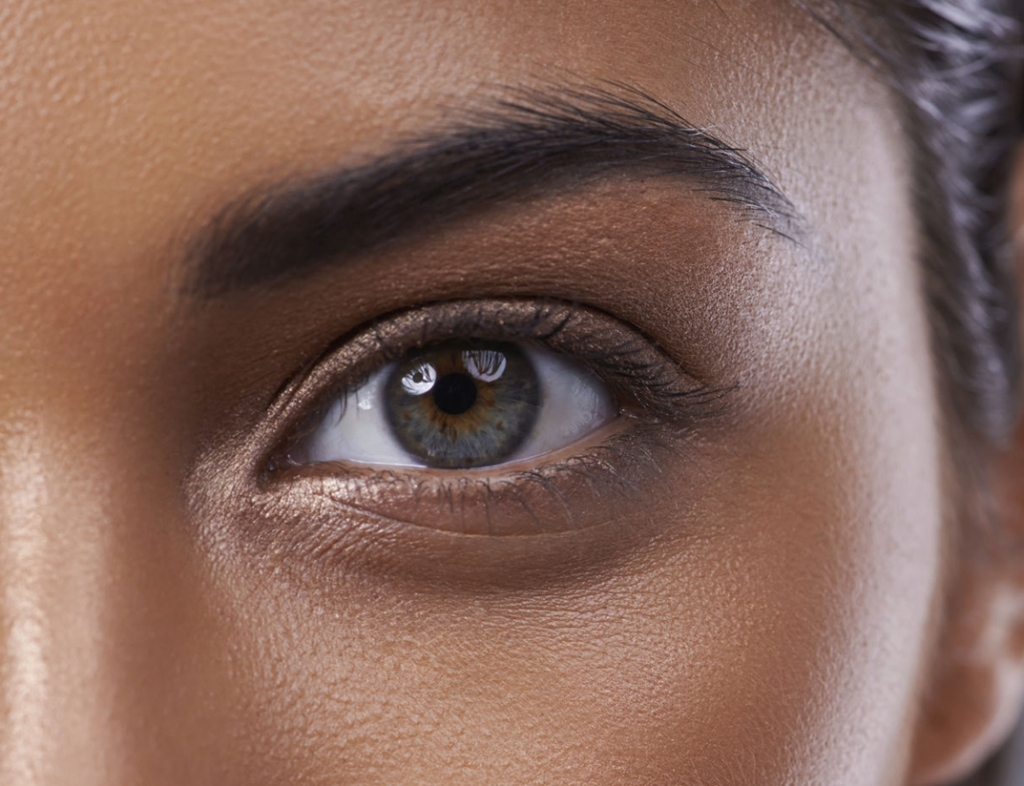 "Cosmétique" is part of our logo, to pay homage to our favourite inspiration, Paris. A dynamic city full of creativity in fashion, beauty and culture. Paris' multicultural and vibrant energy inspired us to take NOTE of every type of beauty in the world. This inspiration challenges us to deliver the best products to our consumers where ever they may be.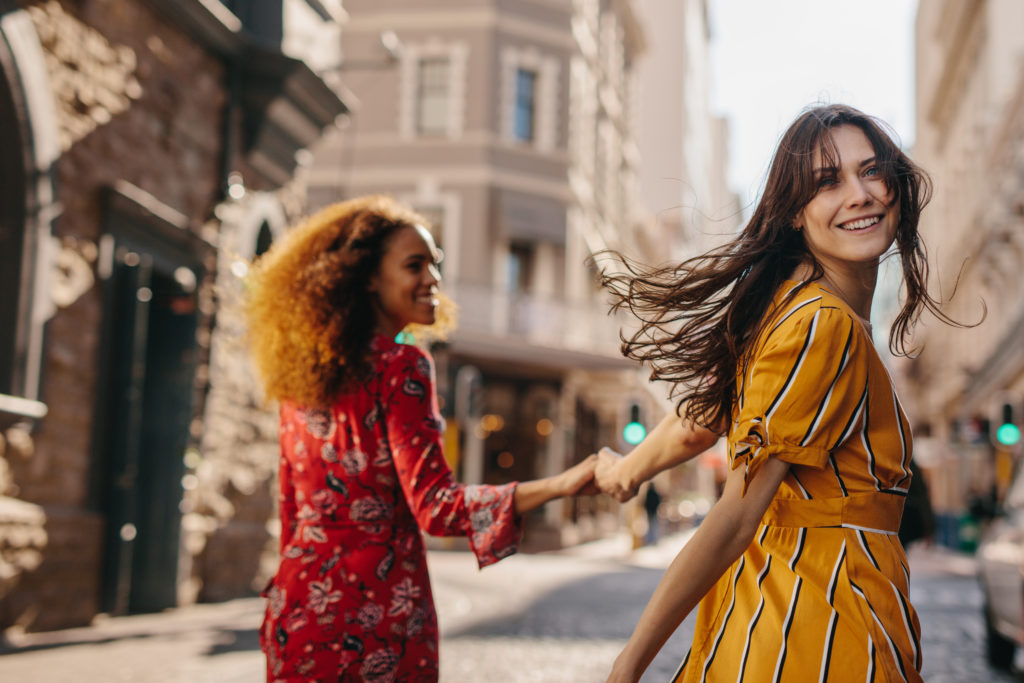 #NOTECELEBRATES
NOTE stands for women who are trying to find the best version of themselves and feel good about it. We celebrate every woman, in every culture and in every stages of her life. That's what being in over 50 countries has taught us.
#NOTETOGETHER
Our ambition is to share a vision of not only beauty, but also of society: positive, caring, open. And we will never achieve this without our community. This is why we claim together…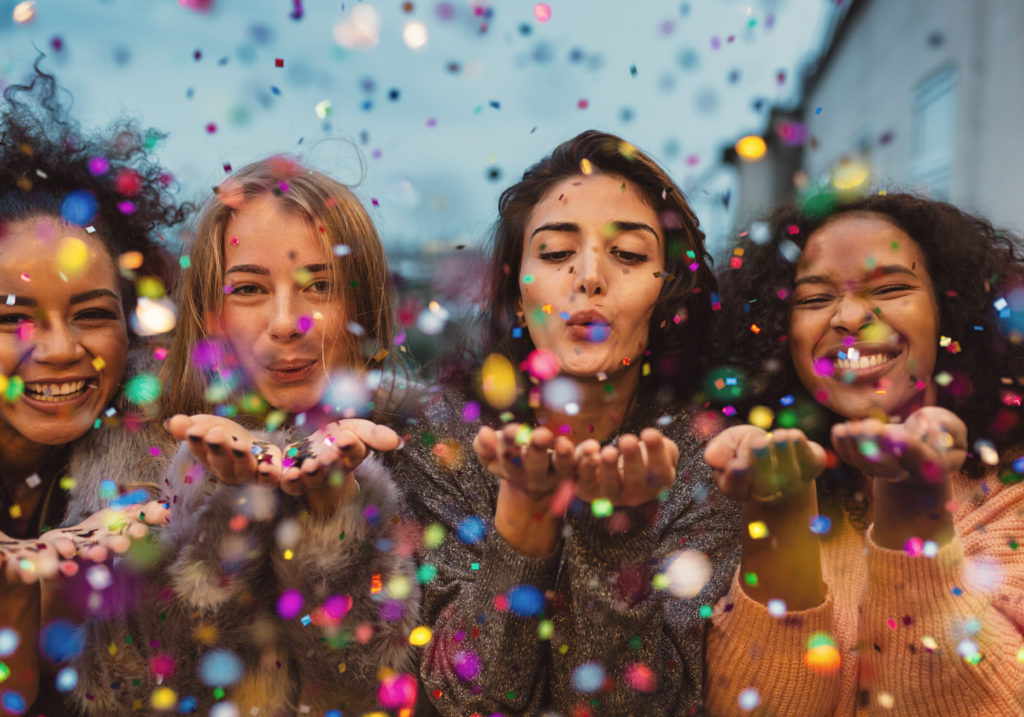 #NOTEVALUES
Inclusivity: For us beauty should always rhyme with inclusivity.
Accessible : There should be no boundaries in beauty. This is why we are committed to keeping our prices accessible to as many women as possible.
Respect: Showing value and respect for everyone is part of who we are. This is why we treat others as we would wish to be treated.
Positivity: Because sometimes you just forget about all the beauty in the world, we are here to cheer you up, focus on the positive and spread this feeling with positive notes.
Caring: Because taking care of you is at the heart of our brand, we will be respectful, helpful and compassionate.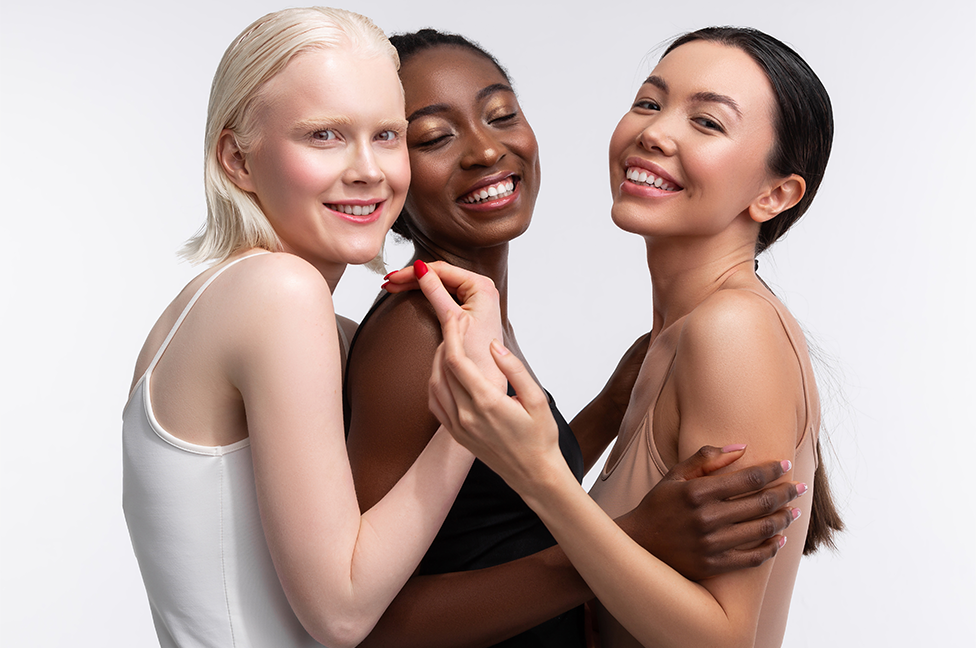 #NOTECARES
Security and safety in production combined with innovation are part of our foundation. With our a dedicated inhouse Research and Development team, combined with our inhouse pharmacy grade ISO certified manufacturing facilities, we produce high quality, safe and secure products for our consumers worldwide. To ensure safety of employees and consumers, our factory underwent a vigorous audit process in line with the COVID-19 Hygiene Infection Prevention and Control certification program, in Istanbul. We are proud to attest that our production facilities have been certified "COVID-19 Safe Production. We also leverage the expertise of our production partners in Italy and Germany.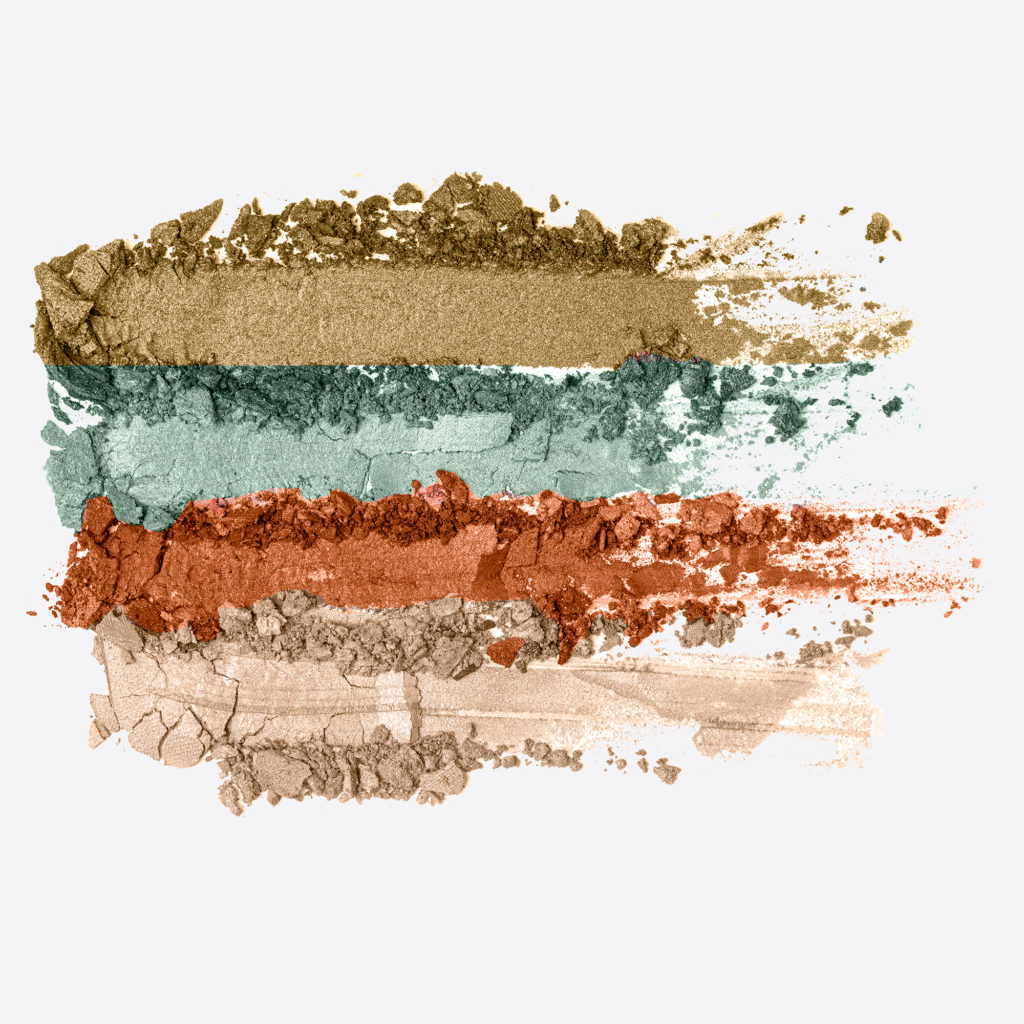 Known worldwide as NOTE, we are now NOTE COSMETIQUE. Rest assured, our product quality hasn't changed.
Much more than a beauty brand, our mission is to be your well-being ally through the positive feelings that makeup and color add to our lives and through sharing our positive NOTES to build each other up.