Off-White Gloss
The benefits of using off-white on nails are multiple. It gives your nails a healthy and well-groomed look. And you can make various nail art as it harmonizes perfectly with so many other colours. If you like to use light shades, then this trend of 2022 is just for you! Note Cosmétique Nail Enamel 51 is one option that you can choose to achieve this effect.
Pearlescent Chocolate Brown
If you can't give up on dark colours, no worries. Pearlescent brown is among the most popular nail polish colours for spring 2022. It's a perfect to use if you love doing ombre nail art. Try our Note Cosmetique Nail Enamel 18, to add a shiny touch to the tip of your nails.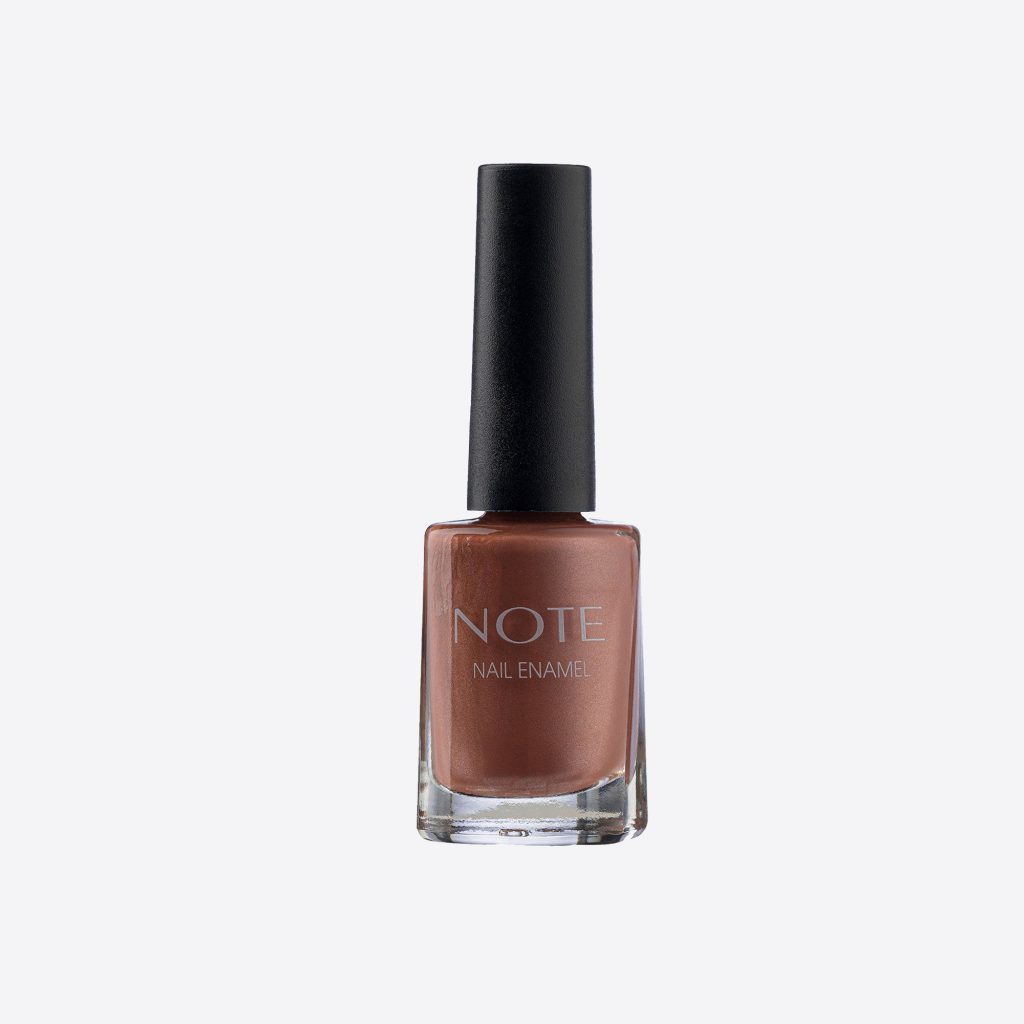 Pastel Blue
Every spring, pastels come back into fashion and this year blue is your must have. Try our Note Cosmetique Nail 67 for a perfect sky blue colour.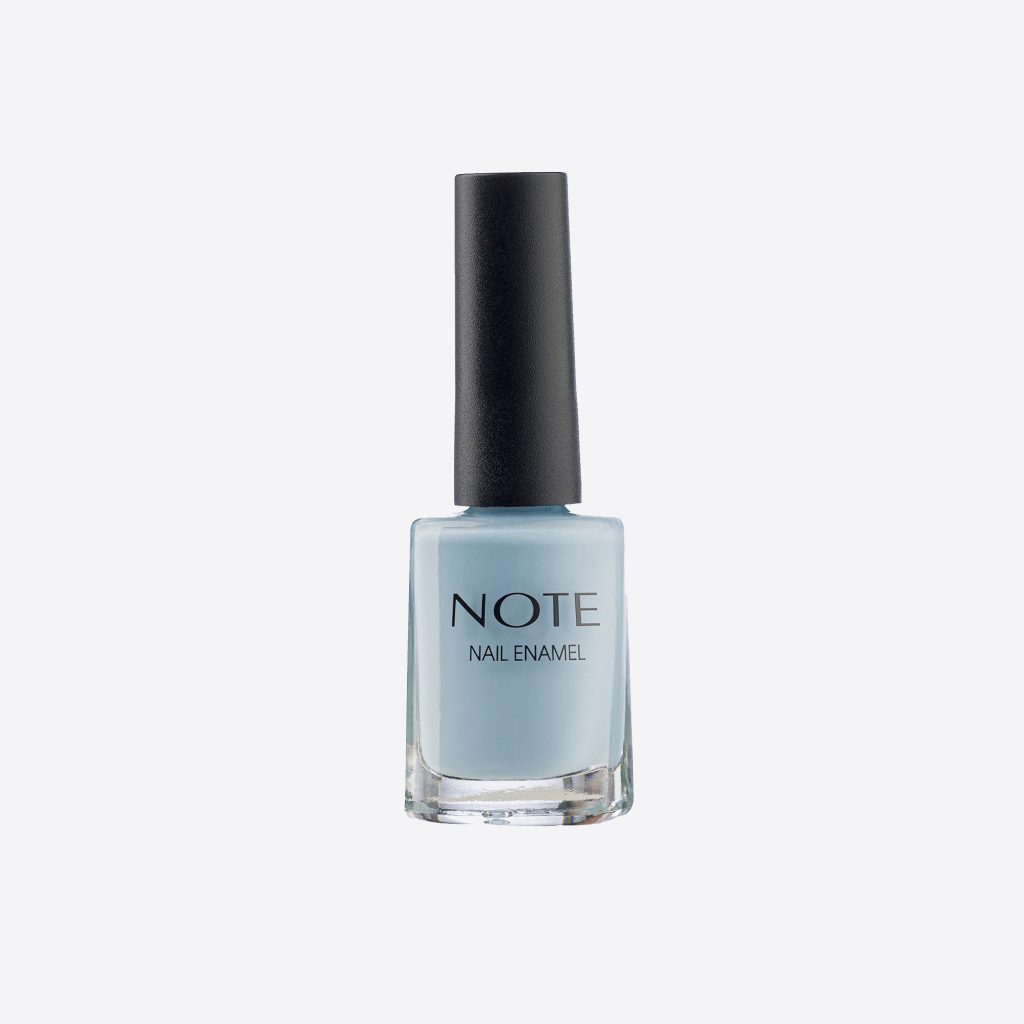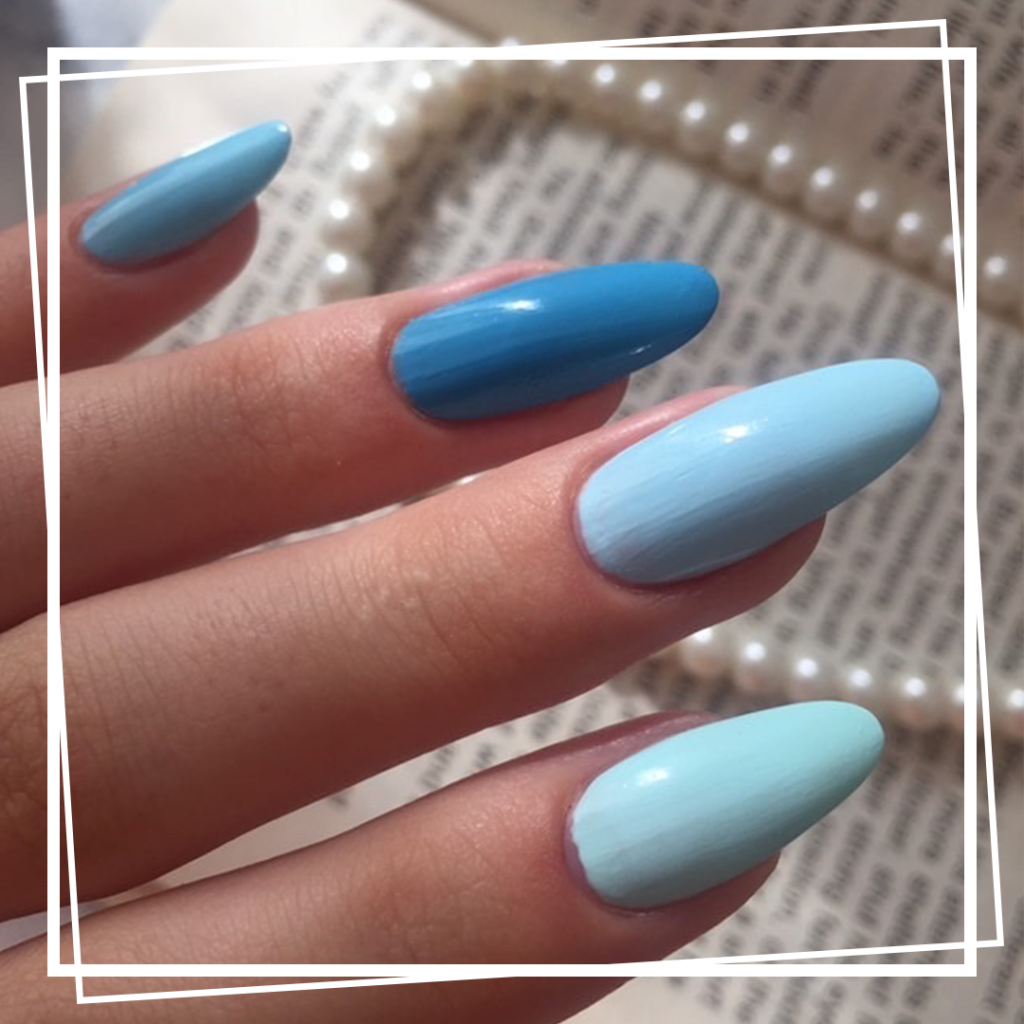 Cherry Rot for Burgundy Nobility
Cherry rot is among the indispensable shades for spring. The reddish tone of Note Cosmetique Nail Enamel 21 is suitable for the colourful nature of the summer months.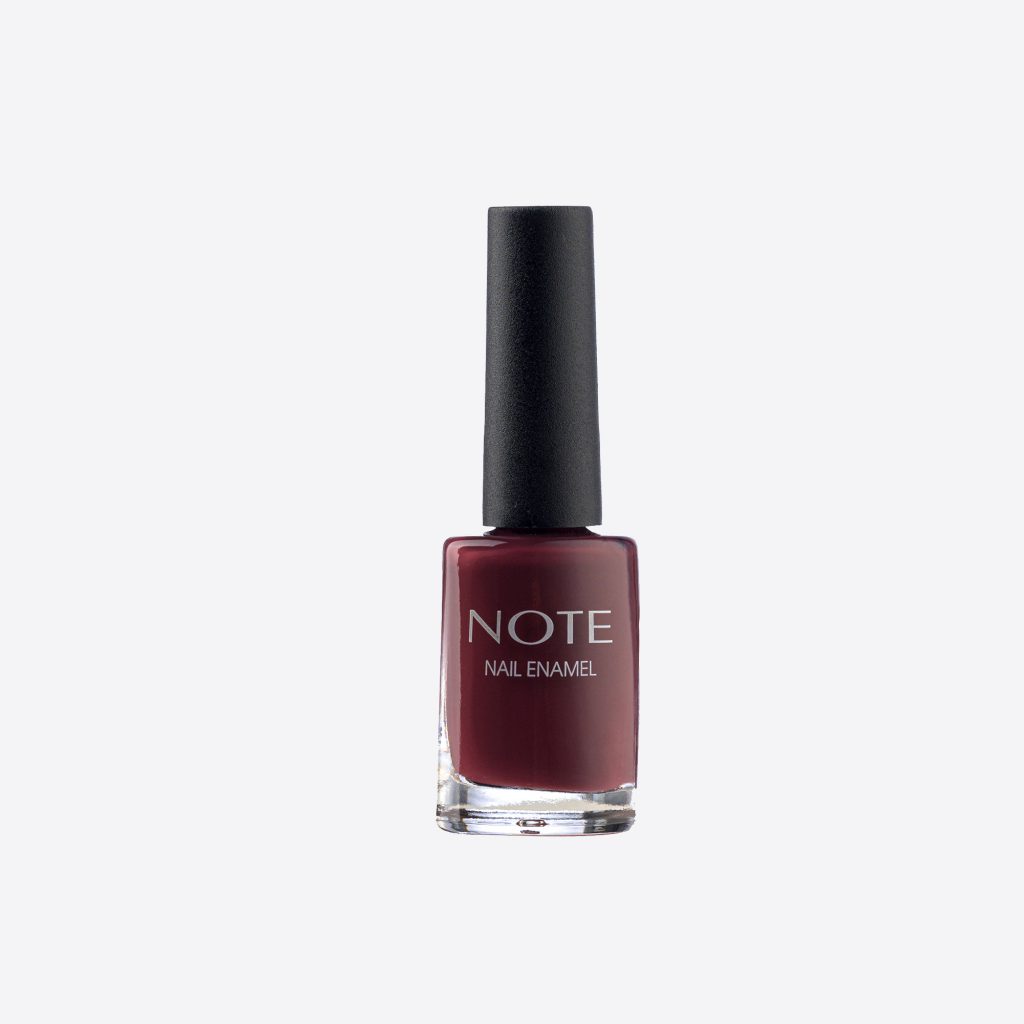 Indispensable Black
Black nail polish has been around for many years, but has recently become more popular than ever before. We are sure you have at least one black nail polish at home! Try our Note Cosmetique Nail Enamel 46 for a perfect even Black colour after just one coat.