A foundation is exactly what its name suggests: the base upon which is built the entire makeup look. We use and love it for their ability to add an even, uniform color to our complexion, cover flaws and imperfections, and also to brighte our complexion.
Our range offers a choice of finishes in both liquid and compact formats. Check out some of our products in this first instalment of "The Art of Foundation" by NOTE.
For a velvety matte finish, try our Mattifying Extreme Wear Foundation, a liquid in a convenient pump dispenser. It's available in 35 shades for all skin tones and is ideal for oily skin.
Our award winning BB Cream, picked by ELLE USA , is an all-in-one face makeup product that helps you achieve a flawless complexion: it primes, corrects, hydrates, perfects and protects. It's lightweight, comfortable texture, breathable coverage is also non-comedogenic to avoid your clogging pores. It's available in 8 satiny shades for all skin types and tones.
For a semi Matte Finish try our Detox & Protect Foundation, for city dwellers, and Rejuvenating Foundation for more mature skin
For a shiny finish (yes, not everyone wants to be a Matt), there's our Luminous Moisturising Foundation that leaves a clean shiny radiance to any skin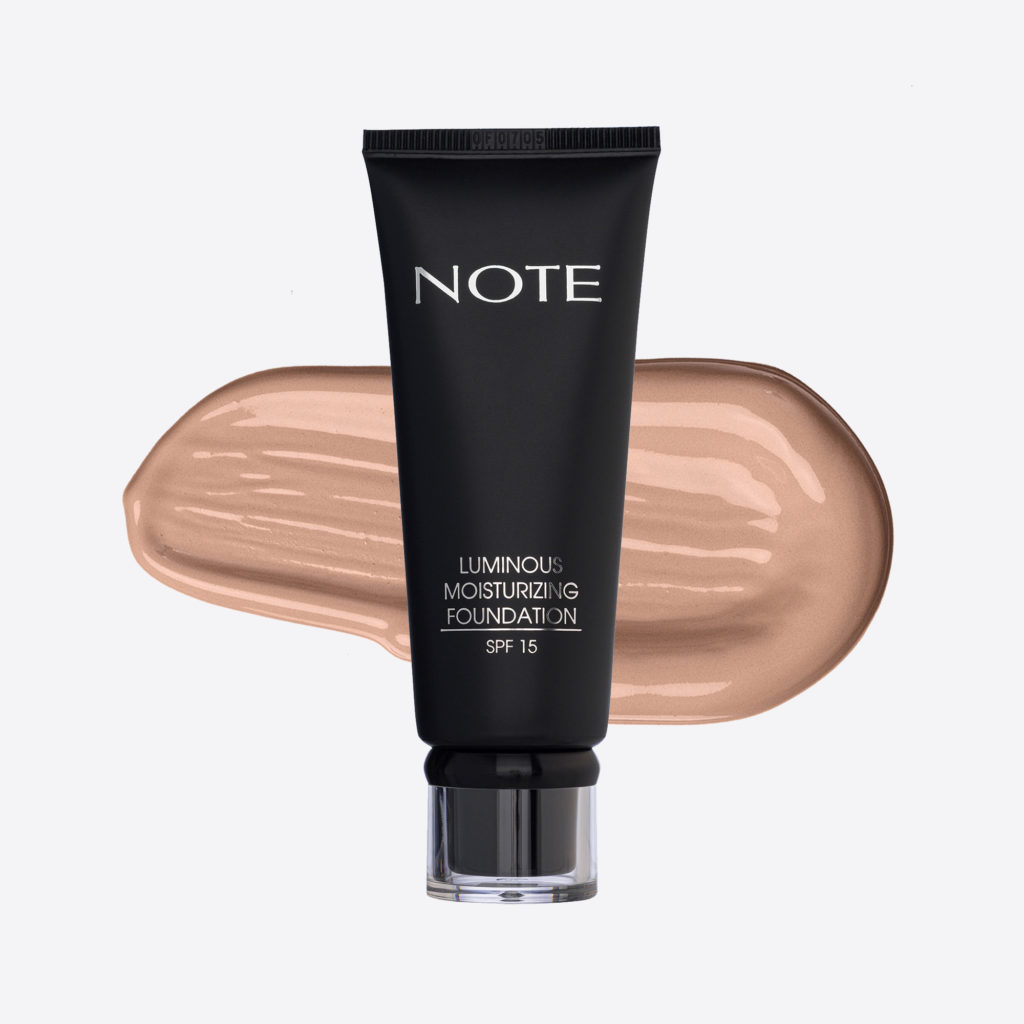 For those loving compact foundations, our Luminous Silk Cream delivers a beauty velvety matte finish that will leave your skin…
All our foundations are formulated with different nourishing ingredients that deliver antioxidants properties found in Vitamin E, Sweet Almond Oil, Cedar Wood Oil, Yeast Extract. And all have SPF 15 for added protection and care.