The shape of your eyebrows plays an important role in how you look. The perfect eyebrow makes the look more expressive and mysterious. Want to have more lifted eyebrows? Lifting eyebrows is much simpler than you think! Learn how you can get the result you want with just a few tricks.
To improve the strength of your brows apply a thin layer of our Note Moisturizing Lash & Brow Oil on your eyebrows using the applicator brush. Our oil is infused with avocado oil, vitamins A, D, E and Omega 3 that moisturizes and nourishes your brows.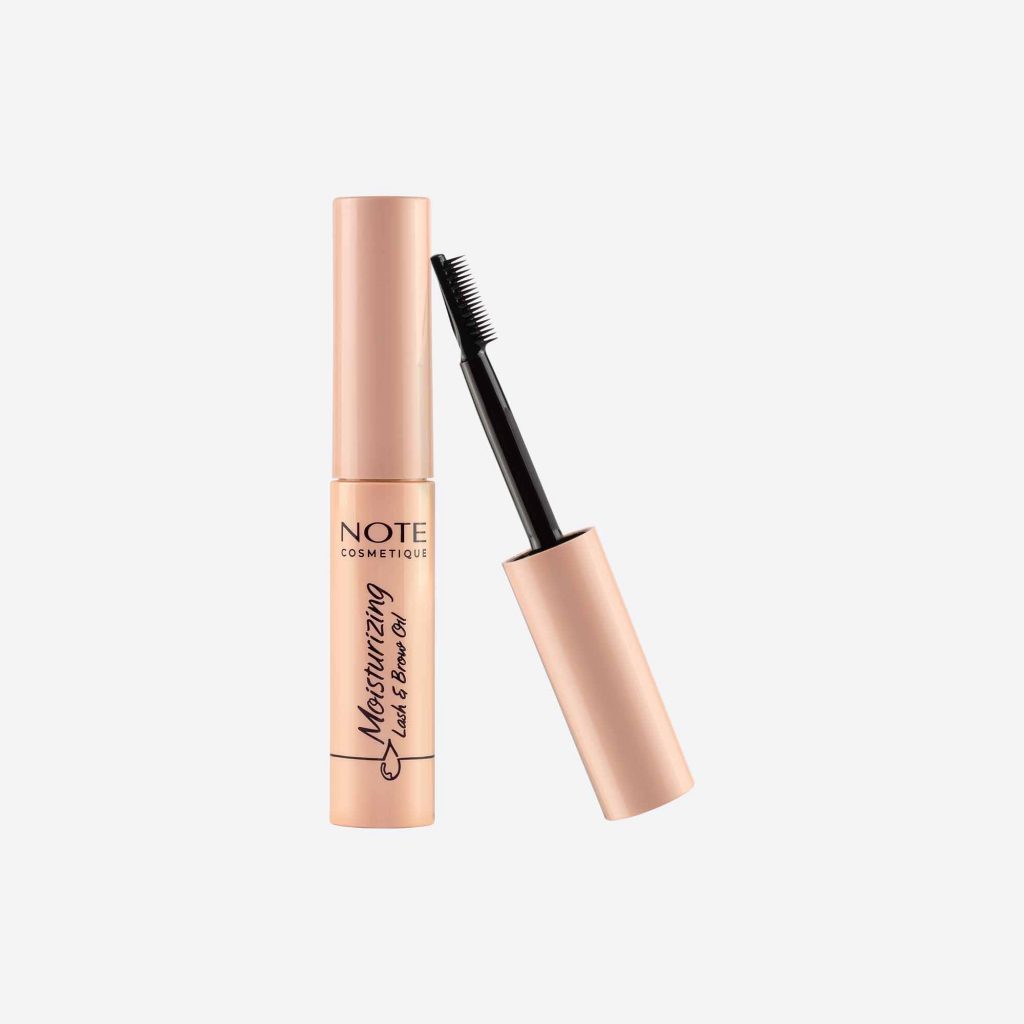 A trick to creating the illusion of big, bushy brows is to brush them upward with the help of an eyebrow comb or a clean brush. This way, your eyebrows will appear much higher than they actually are. Brush the hairs upwards at the front of the brow (the bulb of the eyebrow closest to your nose), smoothing out to the tail. After you get the raised eyebrow look by scanning the inner part of your eyebrows at an angle of 45 degrees, apply our Note Natural Look Eyebrow Pencil to the tail part of your eyebrows. When applying the eyebrow pencil, you can move it a little higher than the line where your eyebrows end.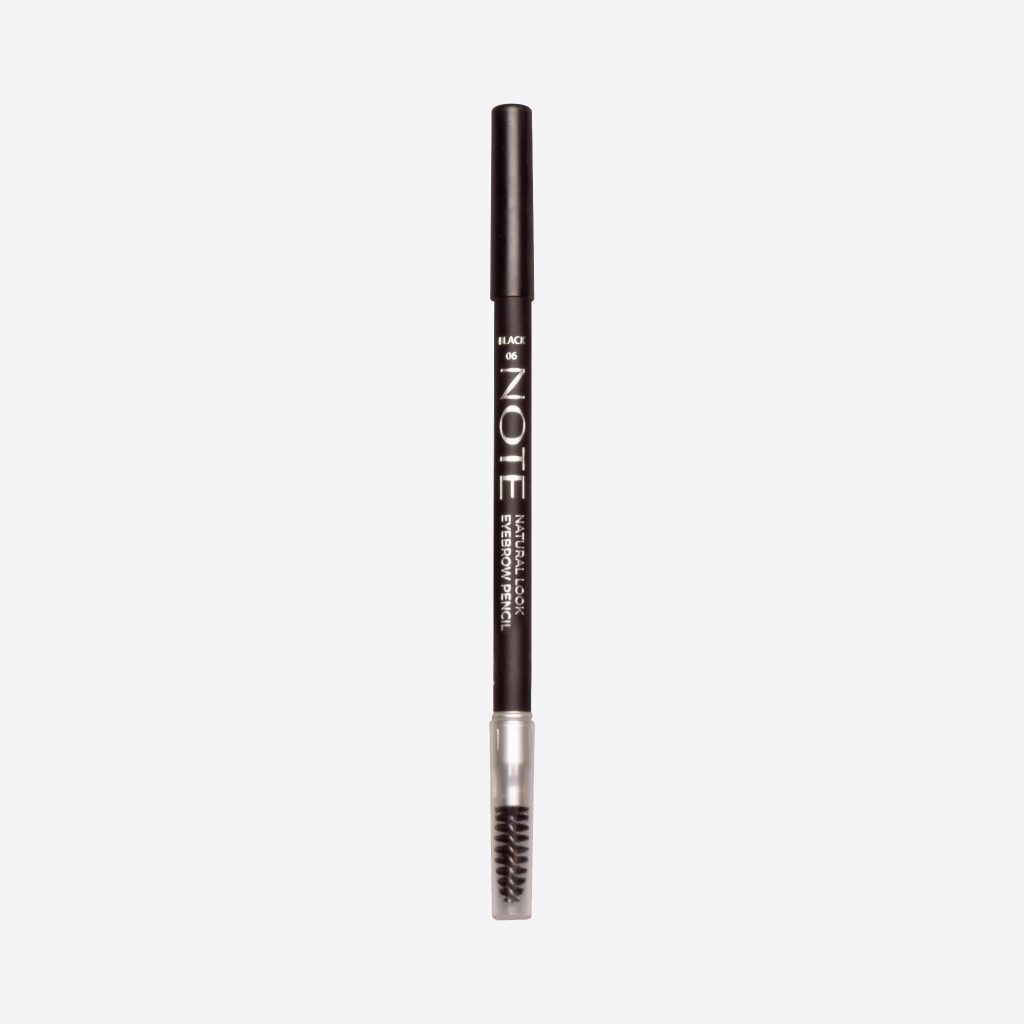 Next, fix your eyebrows with fixing wax. After lifting the eyebrows use our Note Brow Master Wax as an eyebrow fixer. It combs, styles and sculpts every brow hair with a long lasting clear gel. Moreover it gives your brows a lifted, modern appearance while providing extreme hold. The package contains wax and brush that allow you to shape your eyebrows easily. Once You have filled and defined the area, put a small amount of wax onto our brush and lightly stroke through the brow hair. If You have some unruly hairs, use some more of the product to set the hair into the place.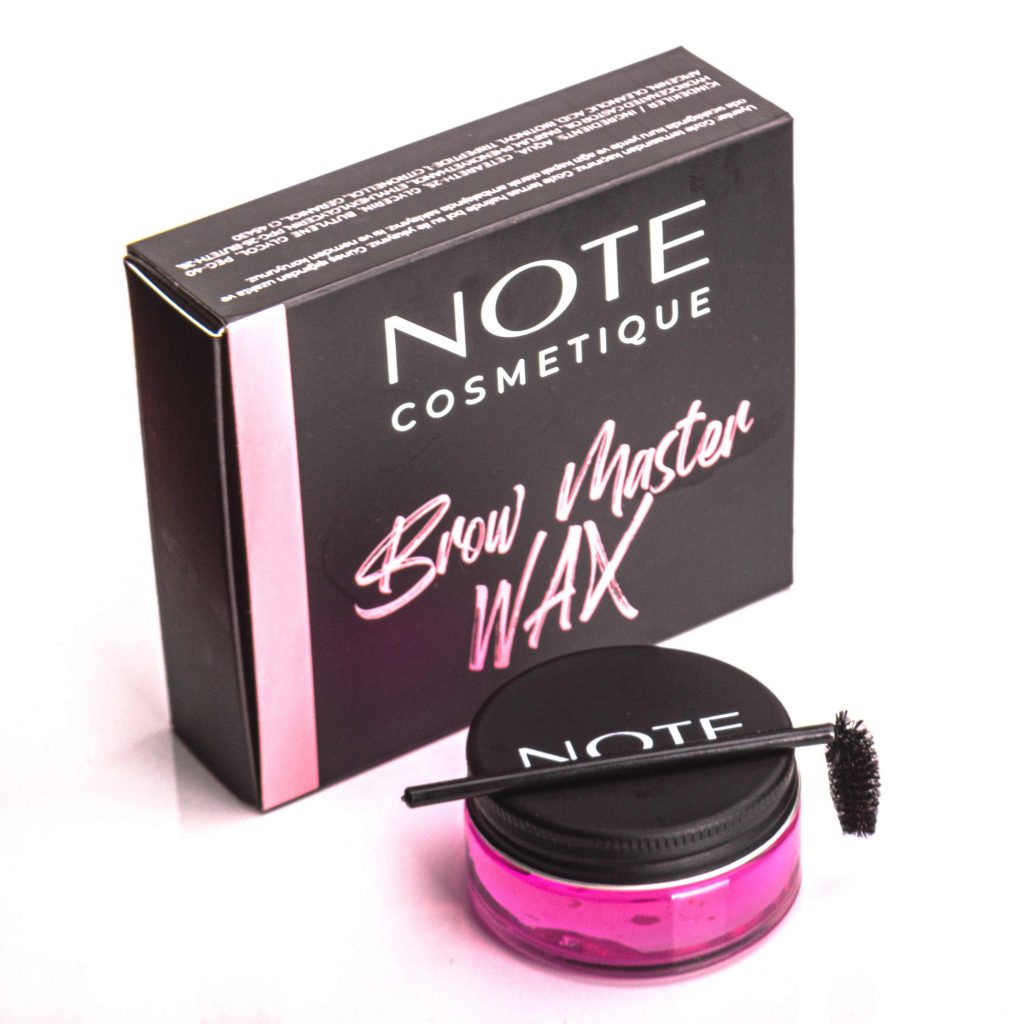 Using concealer to frame your brows is also another way to give your eyebrows an instant lift. Remember that Your concealer should be a shade lighter to your natural skin tone. Apply our Note Conceal&Protect Liquid Concealer under the brows with a flat thin brush. You can draw a line under the brows and above them if your brows need more definition. Then blend with your foundation brush or makeup sponge.