PREPPING YOUR EYES FOR YOUR EYE MAKEUP LOOK
Concealers are the cosmetics that help to cover local imperfections such as dark circles, age spots, large pores, facial veins and other visible blemishes in order to achieve a flawless complexion.
They are often used as an eye makeup base to increase the performance of eye shadows, eyeliners and eye pencils.
NOTE offers a range of concealers to help you conceal but not hide your skin.
We offer a variety of types and textures of concealers – liquid, stick, cream and cream-to-powder, each with it's own best way to apply.
Full Coverage Stick Concealer: to achieve a more flawless finish, soften the texture by applying onto backside of the hand, then pick up with a sponge/ brush and use rapid gentle tapping motions where needed. Make sure the 'edges' of the concealer patch are blended with the surrounding skin to avoid a noticeable lighter patch on the skin.
Full Coverage Liquid Concealer, BB Concealer and Mineral Concealer: can be applied directly where needed, and blended with fingertips. But we recommend using a concealer brush or beauty blender sponge concealer to get an even more natural and smooth finish. Use the pointed or tapered side of the beauty blender sponge/ a concealer brush to blend the concealer starting from the inner corner of the eye and working outward.
Good to try : use your concealer also over your foundation to brighten up or refresh the eye contour area.
How to choose from our range based on your skin concerns:
Dry (very dry) eye contour area try our BB CONCEALER to keep the eye contour area moisturised and prevent dryness.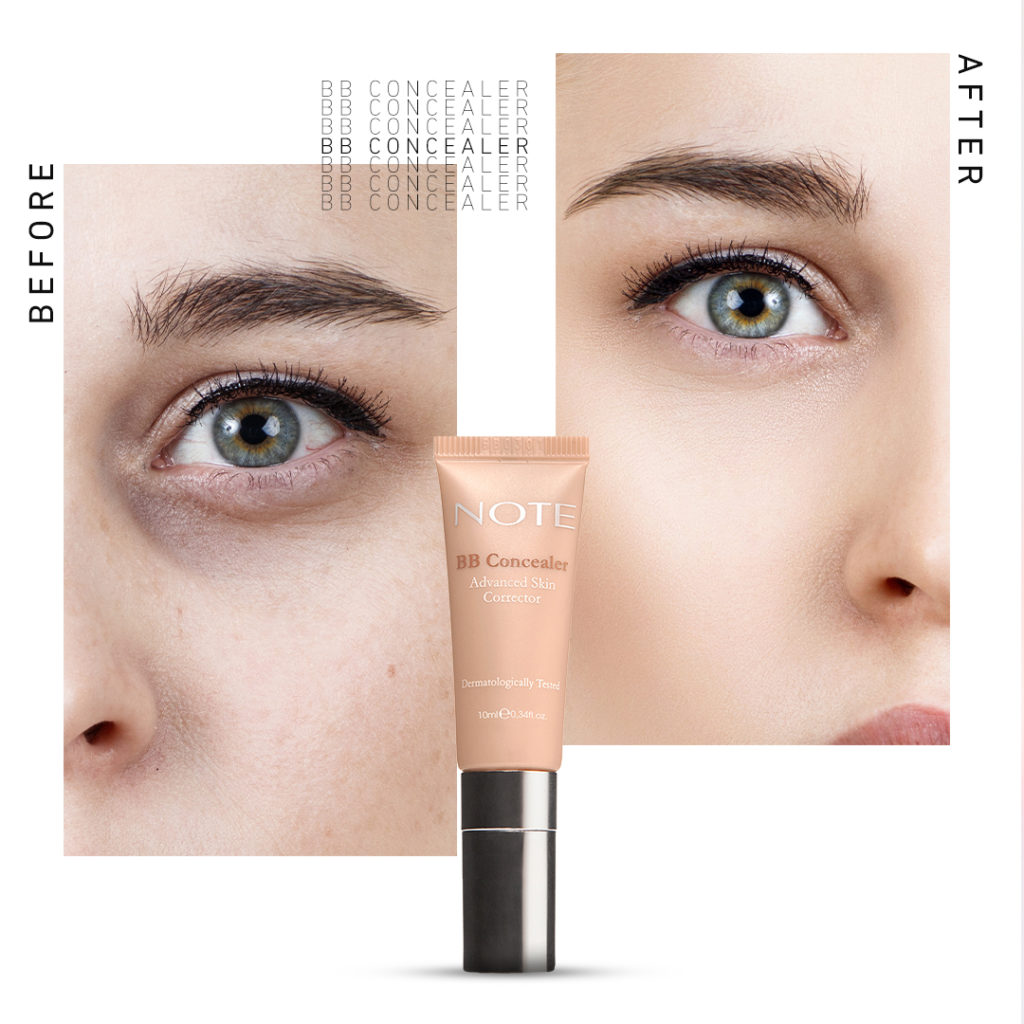 Dull, lackluster eye contour area, try our MINERAL CONCEALER for a radiant results.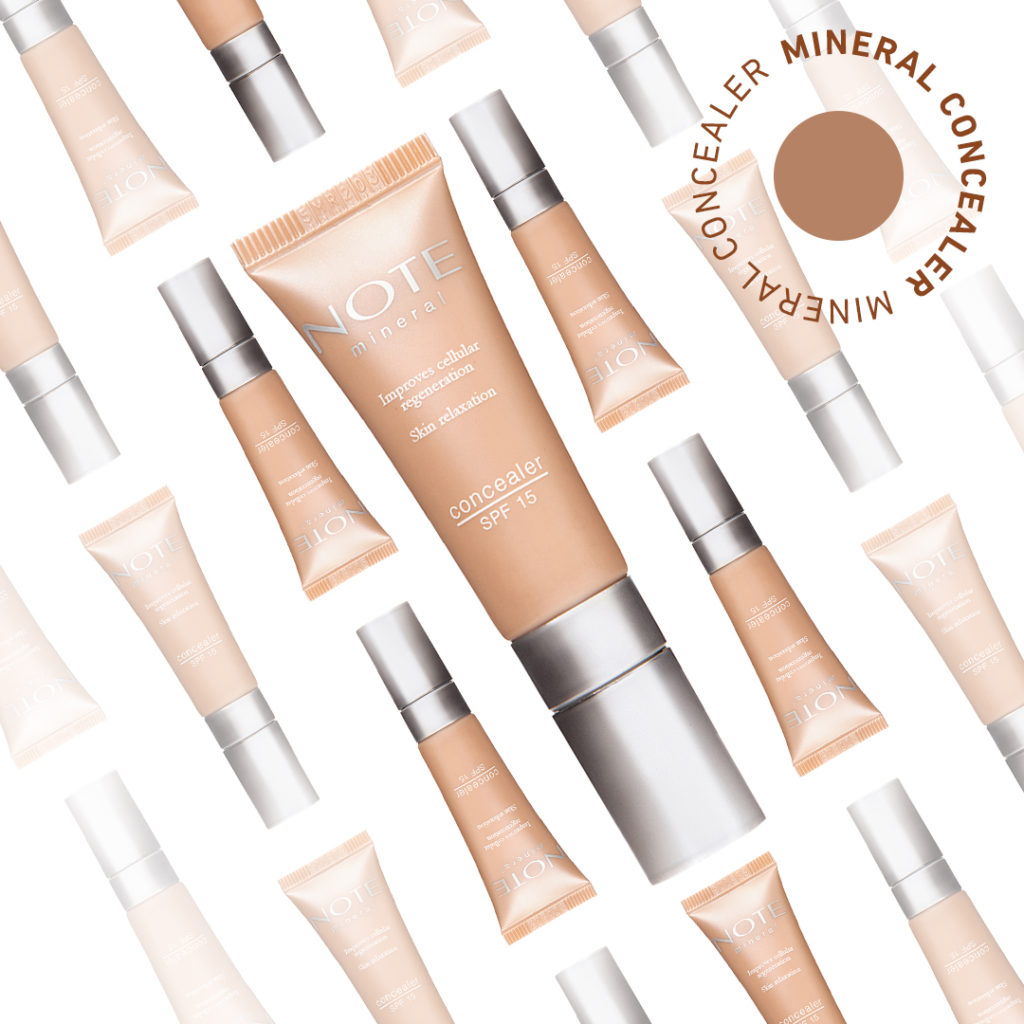 Prone to hyperpigmentation eye contour area try our BB CONCEALER or MINERAL CONCEALER that also provides UV protection and minimizes the appearance of sun spots.
Dehydrated eye contour area try our FULL COVERAGE STICK CONCEALER or FULL COVERAGE LIQUID CONCEALER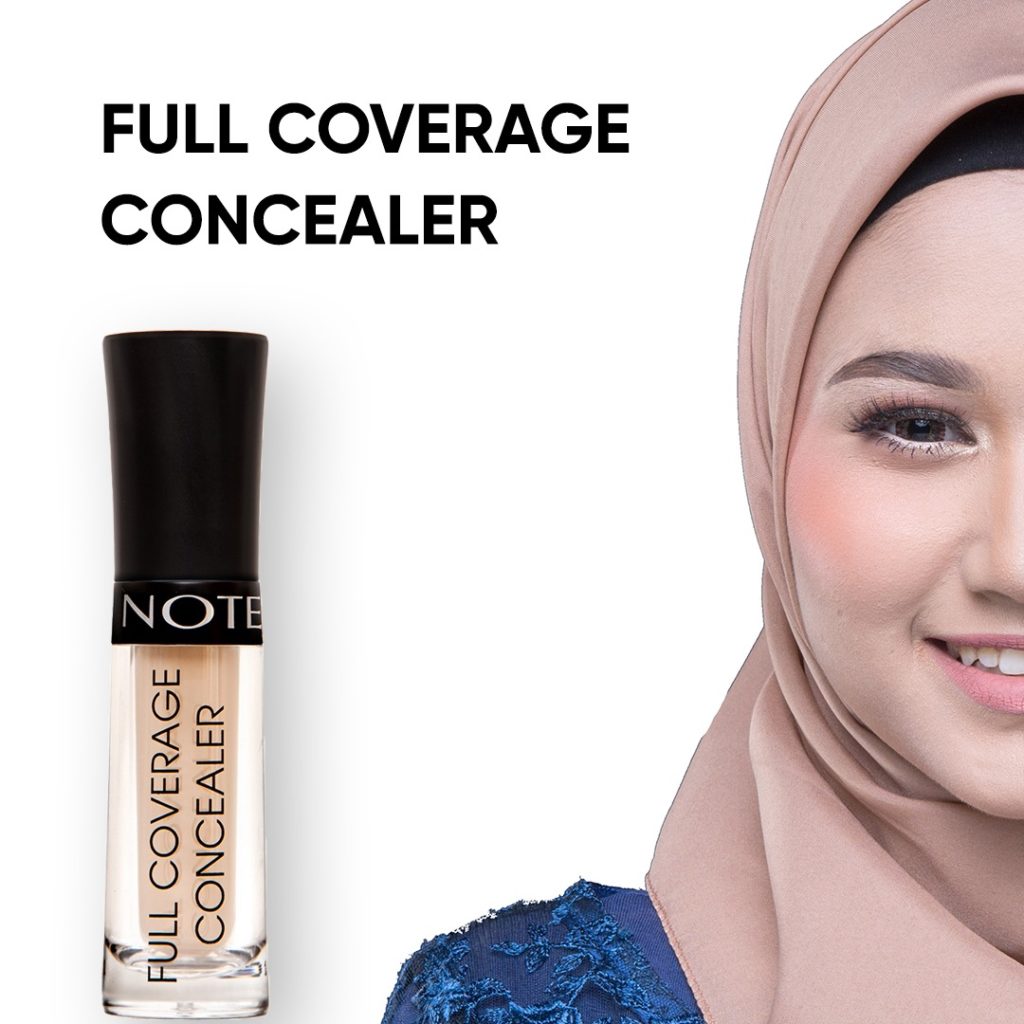 Before you leave, check out our full range of eye make-up, Mascaras, Eyeliners, Eyeshadows here: