Are you looking to do minimalist make up, perfect for the hot summer? Well, we have your answer. Learn how you can achieve this simple but glam look in a few steps!
Step 1.
Spread a small amount our NOTE Skin Perfecting Primer over the entire face to smooth out imperfections and keep skin matte.
Step 2.
Apply a thin layer of our NOTE Mattifying Extreme Wear Foundation in small, circular motions, starting in center and working out while using a foundation brush or a sponge. Avoid the eye area.
Step 3.
Apply to lids beige shadow (shade A) from our NOTE Love At First Sight Eye Shadow Palette – 203 Freedom To Be using an eyeshadow brush or a foam-tipped applicator. Use this light shades to highlight and accentuate features.
Step 4.
Use the tip of our NOTE Intense Look Eye Pencil to trace the upper lashline, from the inner corner of the eye outward, ending off at a slightly upward angle near the outer corner of the eye.
Step 5.
Add volume to your lashes with our NOTE Volume One Touch Mascara. Apply mascara to the upper and lower lashes, starting from the bottom of eyelashes to the tips, using small, horizontal zigzag movements.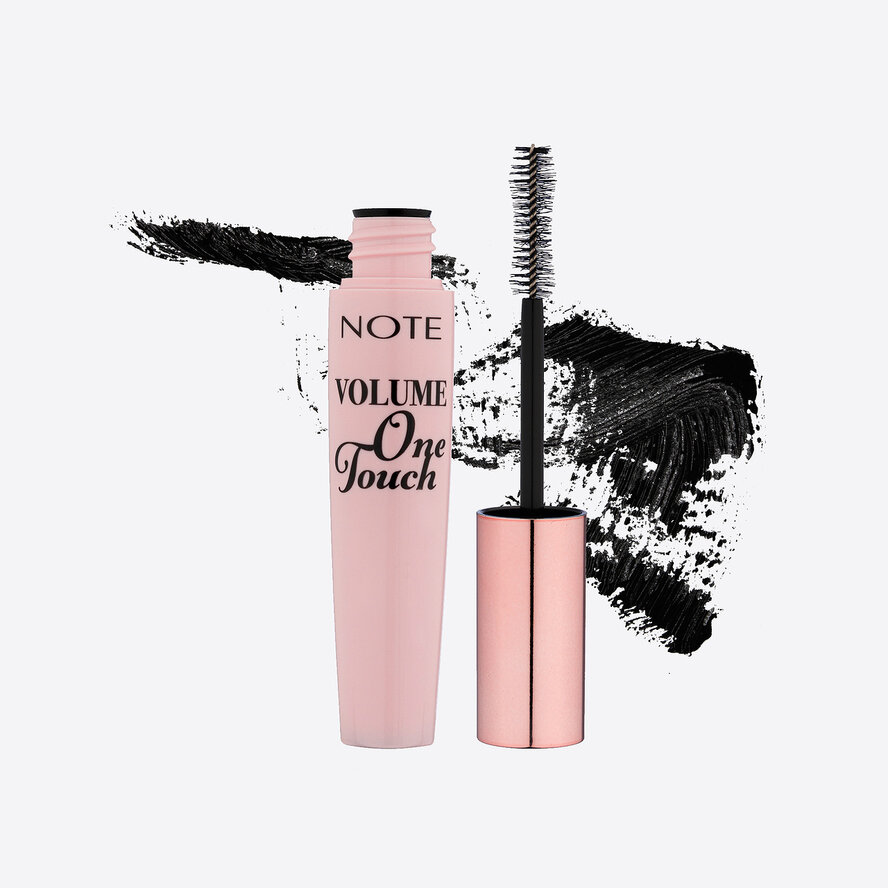 Step 6.
Paint your lips with our NOTE Mattever Lipstick – 05 Rose Delights for beautiful matte finish. Apply directly to lips starting from the center of the lips and moving outward.