They say eyes are the window to the soul. Which, we guess, makes lashes the curtains of your soul… so they deserve some attention! To frame your eyes, and make sure Kim Carnes writes another hit song, lashes are your secret weapon. And mascara, your best ally.
Let's start with some lash stats: on average, our upper eyelid has around 120 eyelashes, neatly arranged in five or six rows. The lower eyelid has around 80 lashes. And the reason our eyelashes cleverly curl away from each other? To stop them from getting tangled when we blink!One final lash fact? Your eyelashes are the darkest hairs on your body, and the very last hairs to turn white as we age!
Onto your lashes' best friend. Since its invention over a century ago, mascara has come a long way. Waterproof, lengthening, volumizing, curling, lash-defining… the variety of mascara available is now almost limitless. So much so that finding the right one might seem like an impossible task… or with all these curves and angles, like a geometry class.
So, how can a person find the perfect mascara, the one to create the perfect doe-eyed look? Let's clear some things up:
No, it's not just about the wand.
And it's not just about the formula either.
Or even just about the brush.
Sure, these things do play an important role in defining your signature look. But the starting point is not about the mascara in itself – it's all about you. Or more specifically, your eyelashes.
Because there are as many types of lashes as there are people. And, in the same way that you wouldn't sell everyone the same shoes, NOTE Cosmétique has a range of mascaras for every lash type. Here are the NOTE mascaras that you can use based on your eyelashes. #EverybodyCanHaveBetteDavisEyes.
Are your eyelashes…Mid-length or long but thin?
Here, you will be aiming for volume. In this case, you can count on our Ultra Volume Mascara, an all-time favourite of NOTE lovers. The silicone brush acts like a small comb that gently grabs those thin lashes and covers them with an optimal layer of texture, giving you immediate length and volume.
Good to know: A wand with ultra-thin bristles help to keep lashes separated.
And, if length is not your main goal, then Real Look Mascara is your match. With its intense shade of black this mascara will help you achieve bigger and bolder lashes while delivering buildable lash volume.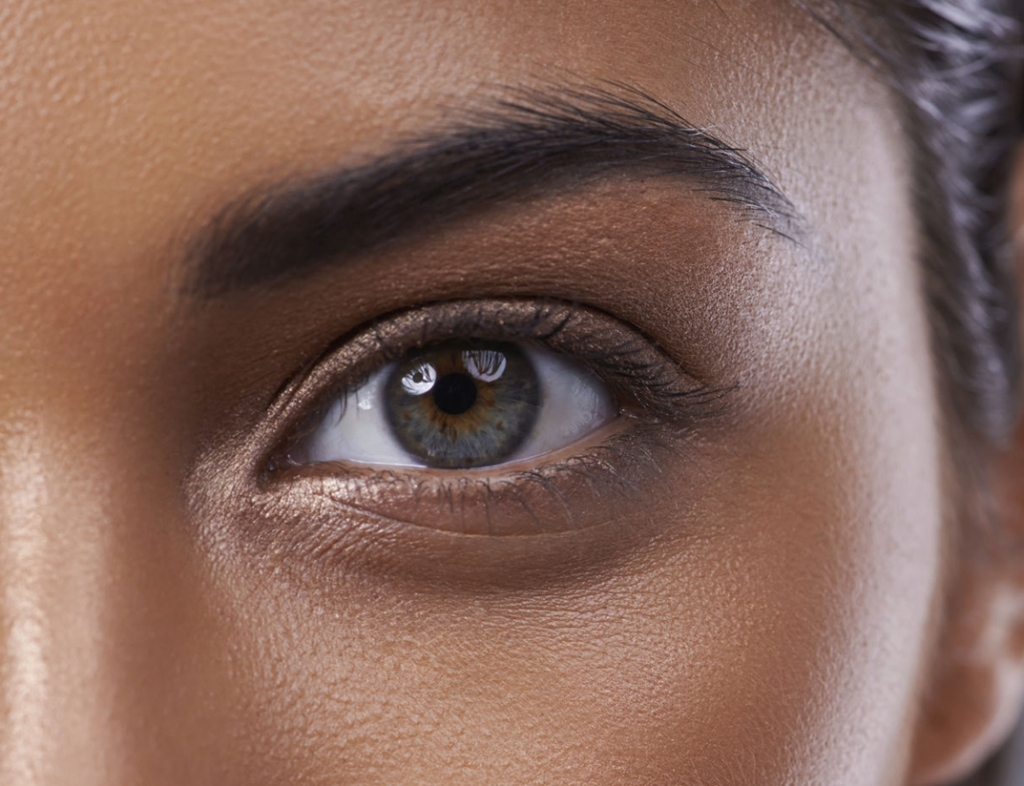 What makes it so special? A fiber brush and creamy texture ensures beautiful lashes without clumps or flakes.
Are your eyelashes… short or mid-length but thin?
When it comes to short and thin lashes, then volume and length must come together in one product. And that is exactly the Perfect Lash Mascara's (fulfilled) promise. And, not only does it thicken and lengthen, but it also separates each of your lashes to create a look no one can resist – not even you.
Good to know: The wand with a fiber brush is designed to coat every single lash while adding length and volume.
If you want even longer lashes to feel a little extra glam, then you can rely on the Long Lash Mascara. Made to set instantly, this mascara spreads evenly for full bodied length and volumizes lashes to new heights.
Good to know: The silicone brush gently separates lashes and covers each lash.
Are your eyelashes… straight?
Dreaming of luxuriously curling lashes? Try out Lash Master Mascara and be ready to reveal lashes you never knew you had.
What makes it so special? A curved wand and spiralled fiber brush to curl and lift your lashes as you apply.
Another ally in the fight against straight lashes: the Sculpt Master Mascara. The perfect weapon if you are looking for multiplied, fuller and wider lashes, in two glossy black shades: black and extra black.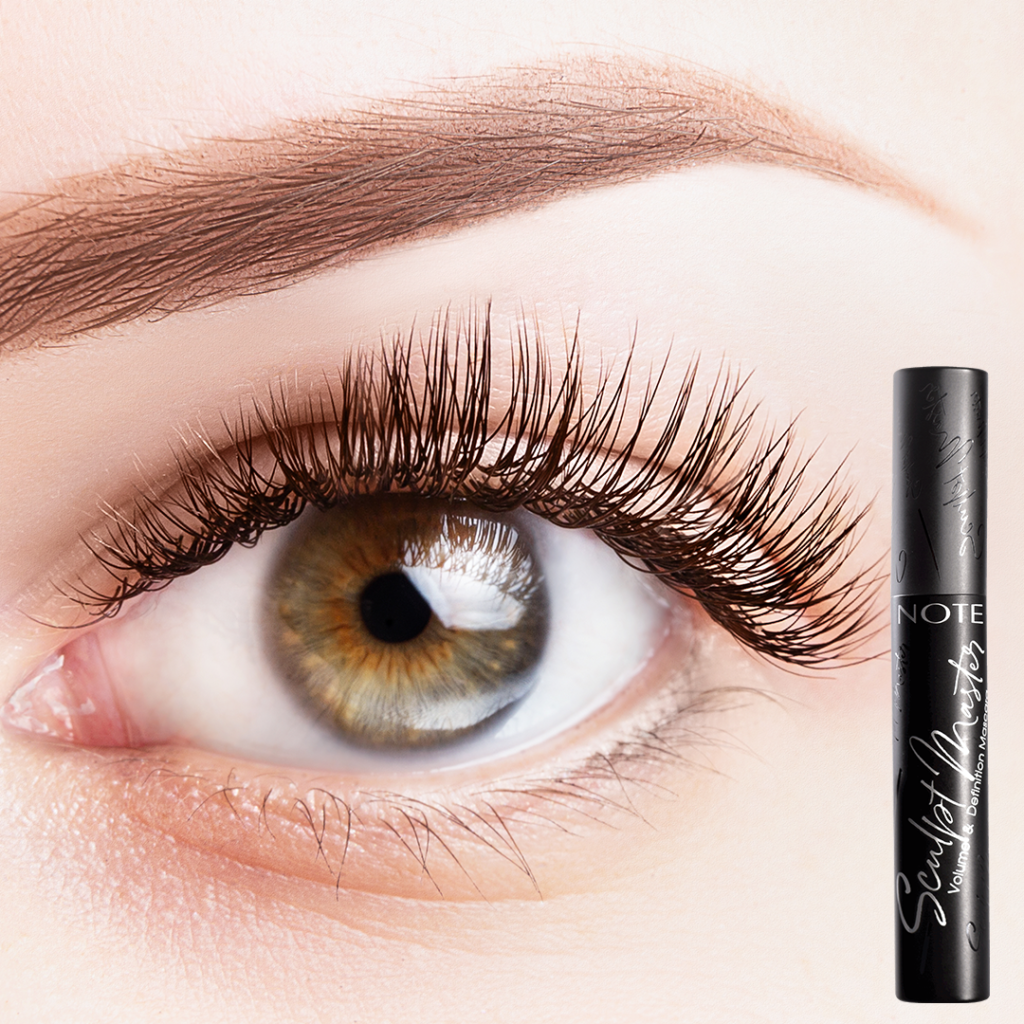 Good to know: The two-sided silicone brush, with one side to deliver texture, the other to comb, curve and lift.
Are your eyelashes… Mid-length and mid-thickness?
Then you are in for a treat with the Volume Act Mascara. This mascara is made to create buildable volume, to separate each and every one of your lashes and define them. In short? To make your lashes stand out for all the right reasons.
Good to know: The fiber brush delivers a perfect amount of formula without smudging or flaking, to coat your lashes from root to tip.
For instant volume-enhancing, with a spectacular definition, maximum curl AND an elegant fake-eyelash effect, you can count on the Lash Code Mascara with its curved brush and secret formula.
Good to know: Strong black pigments supply an intensely black and glamourous look.
The safe bet
Not sure about your lash type? Just looking for a great mascara? No problem. In fact, we have just the thing: Volume One Touch Mascara. Its creamy texture and an hourglass-shaped brush delivers volumized and multiplied lashes in just one coat… on any type of lash. Magic? We'll let you decide…
Good to know: this nourishing formula, containing castor oil, green tea extract and pure pigments, also creates an intense look. Two birds, one stone.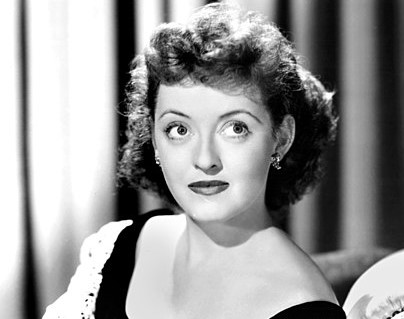 Bette Davis Eyes Congrats, you now know everything there is to know about matching your mascara with your lash type! Now it's up to you to make the right call and reveal your inner beauty… and your inner Bette ! 😉